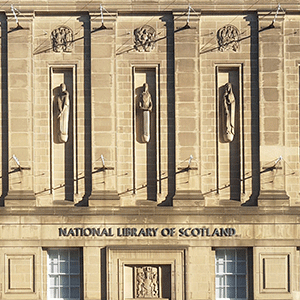 A project to preserve and explore information and misinformation about health and the Covid-19 pandemic has secured funding from the Wellcome Trust.
Starting in December, 'The Archive of Tomorrow' project will preserve 10,000 websites relating to health, both official and unofficial, from the past 18 months. They will form the 'Health and misinformation' collection within the UK Web Archive, giving researchers and members of the public access to a wide representation of diverse online sources.
One of the project's objectives is to ethically capture and describe misinformation and fake news for posterity.
Other aspects will include exploring best practice in preserving information published on the web, building up a research network across a range of disciplines, and supporting different research approaches.
Running the project will be a partnership led by the National Library of Scotland, with £230,958 of Wellcome Trust funding.
14 September 2021