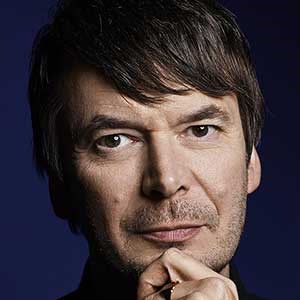 From Friday 18 December, the archive of award-winning Scottish author Ian Rankin will be available for consultation.
Donated to the National Library of Scotland in 2019, the archive contains almost 390 files and manuscripts. It presents what UK's biggest-selling crime author describes as 'a pretty complete author's life, late-20th century-style'.
Items include correspondence with literary figures, and, not surprisingly, police officers.
As well as donating the material, Rankin made a substantial contribution to the creation of a post to catalogue the collection. He and Curator Rosemary Hall will discuss the archive in an exclusive online Library event on Thursday 17 December.
Library members can consult the archive by booking a place in the Special Collections Reading Room.
Read more in the Rankin archive news release.
15 December 2020
Additional