'Living Proof: A Climate Story' now available online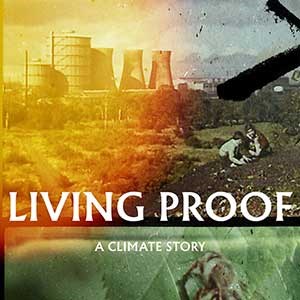 The documentary film 'Living Proof: A Climate Story' is available to view online free from today until 31 January.
Currently touring to cinemas in Scotland, the film reveals Scotland's post-war history as seen through the lens of current climate change debate. It invites audiences to revisit the promises of the past and consider how they relate to our future on this planet.
'Living Proof' was directed by Dr Emily Munro, a Learning and Outreach Officer at the National Library of Scotland, and uses footage from the Library's Moving Image Archive. It results from a collaboration between the Library and Film Hub Scotland.
People based in the UK can view the film via INDY on Demand and Cinema at Home Screen Argyll. The film is subtitled and captioned. In the new year, film archive professionals across the world will be able to watch it on the International Federation of Film Archives member platform IRIS.
Read more about watching 'Living Proof' online.
3 December 2021