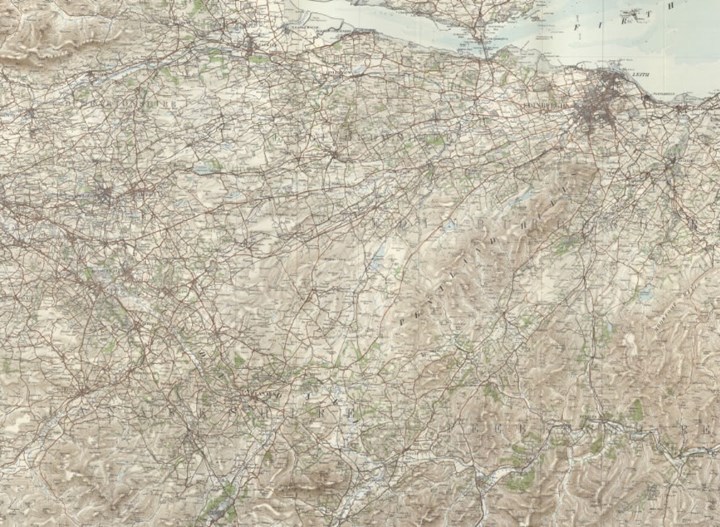 Ordnance Survey maps covering Scotland from 1908 to 1918 are now available on the National Library of Scotland's maps website.
Initially devised for military reasons, these half-inch to the mile maps became increasingly popular with the public, especially cyclists and motorists.
The series was produced in two forms — one showing the relief by layer colours and the other by hill shading (hachures). For some maps there were later revisions of roads and railways, which resulted in updated versions being created.
All of the sheets in the OS half-inch 1908-1918 series held by the Library have been digitised.
27 March 2020
Additional