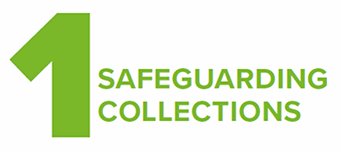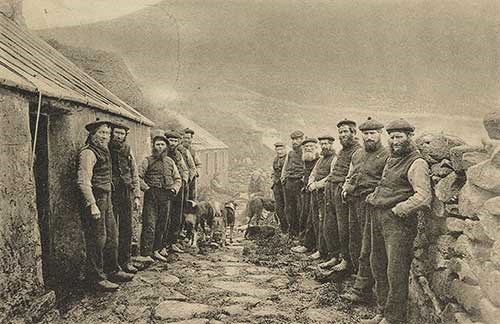 St Kilda Parliament
1.  We are the guardian of the published and recorded memory of Scotland for current and future generations.
1.1  We will collect, preserve and make available diverse materials that represent the lives and memories of Scotland's people, and which contribute to world knowledge.
1.2  We will work with partners to secure the nation's fragile moving image, sound and newspaper collections.
1.3  We will preserve and make available the online memory of Scotland through our web-archiving activities, placing the nation at the forefront of open content archiving.
1.4  We will work to address the silences in the collections to ensure a richer and more representative variety of voices, views and experiences of 21st century Scotland are collected and curated.
---
Priority in focus
Preserving the most fragile formats
The challenges of the preservation of moving image and sound heritage are many and varied: nitrate prone to spontaneous combustion, mould spores feeding on the gelatine binder of tapes, obsolete technology, file corruption destroying born-digital material.
We recognise the importance of the task and we have identified the preservation of moving image and sound as a strategic priority to 2025. Preservation through digitisation work on at-risk moving image and sound tape collections continued while we were working from home during lockdown.
We switched our focus from the capture stage to other important stages of the full digitisation process: ingest of previously captured digital files into preservation systems, rights clearance research, cataloguing, remote programmatic generation of access copies and upload to our public website.
When our specialist sound and moving image digitisation facilities at Kelvin Hall re-opened for staff at the end of July, digital capture was the priority with the Audio Preservation Engineer capturing 100 tapes in the first four weeks back in the sound studio, and moving image colleagues working at a similar pace.
This preservation of collections on magnetic tape formats is urgent. We are acting now to save these collections from the mid-1950s to late 2000s. Without mass digitisation the content will be lost because it will be trapped in formats which are effectively obsolete, unsupported, and will become unplayable in the near future.