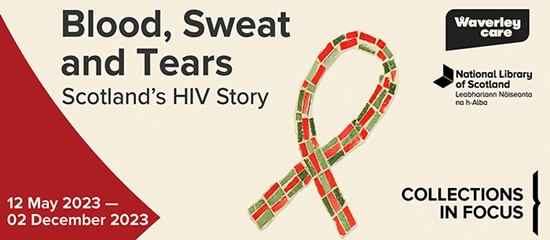 A display looking at community responses to the HIV and AIDs epidemic during the 1980s and beyond.
Open until 2 December, 2023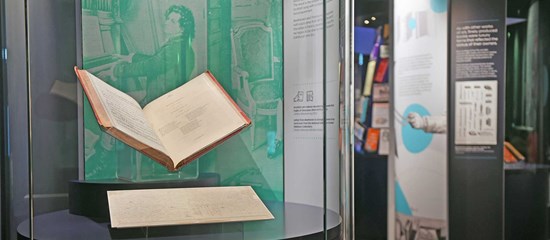 'Treasures' is a permanent exhibition in our George IV Bridge building in Edinburgh. 
During your visit
You can take pictures of the exhibition, providing you don't use flash. 
The exhibition spaces are on one level and are wheelchair accessible. There are lifts from the entrance level to the main visitor centre. You will find seating in the 'Petticoats and Pinnacles' exhibition, and staff at the exhibition entrance can provide additional seating if needed.
A hearing loop is available — let the member of staff at the exhibition entrance know if we can help with that.
Explore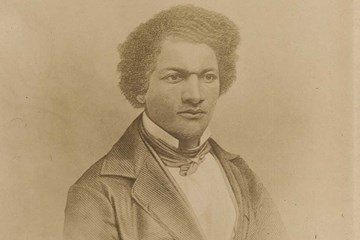 Past exhibitions and displays
Additional