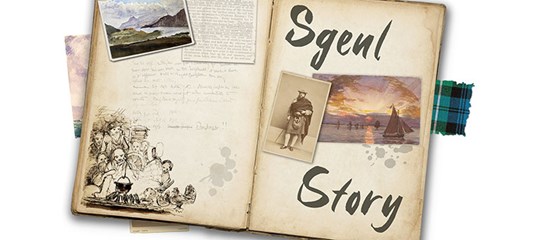 Discover the Gaelic folktales collected by John Francis Campbell of Islay (1821 to 1885).
An exhibition in Gaelic and English about stories and storytelling traditions.
Temporarily closed until Friday 8 December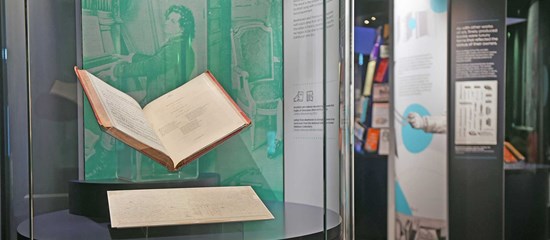 An exhibition exploring ideas and innovation, creativity and social change through the centuries in Scotland.
Permanent exhibition
During your visit
You can take pictures of the exhibition, providing you don't use flash. 
The exhibition spaces are on one level and are wheelchair accessible. There are lifts from the entrance level to the main visitor centre. You will find seating in the 'Petticoats and Pinnacles' exhibition, and staff at the exhibition entrance can provide additional seating if needed.
A hearing loop is available — let the member of staff at the exhibition entrance know if we can help with that.
Explore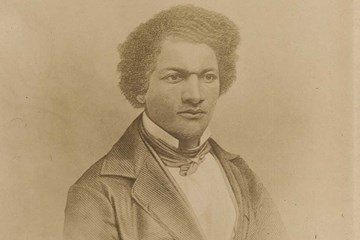 Additional