A free exhibition uncovering writers from the past and present who are known by an alias.
Discover the stories behind the stories. See items from the Library's extensive literary collections.
Visit at George IV Bridge, Edinburgh, from Mondays to Saturdays.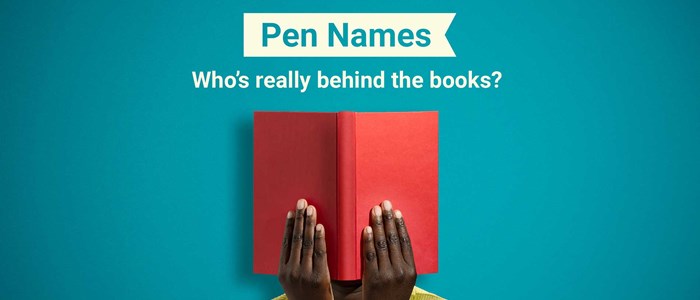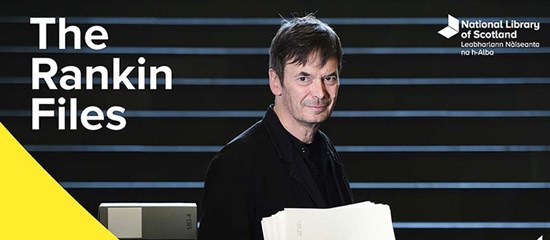 A display featuring a selection of highlights from the literary archive of Scottish crime writer Ian Rankin.