Discover the Gaelic folktales collected by John Francis Campbell of Islay (1821 to 1885).
A free exhibition in Gaelic and English about stories and storytelling traditions.
Temporarily closed until Friday 8 December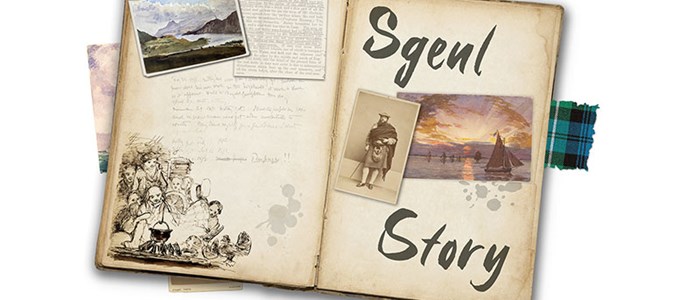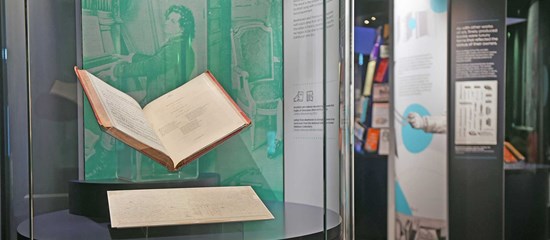 Learn about Scotland's history, culture and people through treasures from the Library's collections.
Our permanent exhibition in Edinburgh.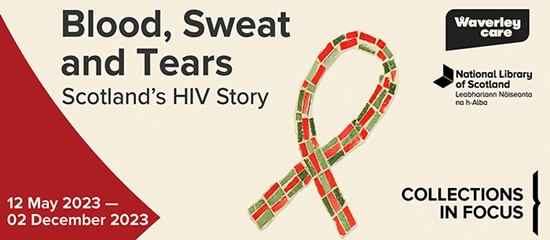 A display looking at community responses to the HIV and AIDS epidemic during the 1980s and beyond.
Visit Monday to Saturday at our George IV Bridge building in Edinburgh.
Open until 2 December, 2023