The first in our series of podcasts about the Treasures exhibition.
In this episode:
Actor and radio host Grant Stott, talks about his passion for recorded music, represented by the collection of wax cylinders from around 1909,
Poet Len Pennie discovers inspiration in one of the first colour films made in Scotland, 'Where the Bens Stand Sentinel',
Actor and comedian Sanjeev Kohli finds the origins of the information age in an extremely rare and valuable book from the 15th century.
Hosted by Julia Sutherland.
Episode length: Approximately 33 minutes.
Guests
Grant Stott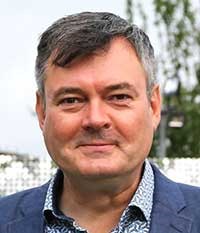 One of Edinburgh's favourite sons, Grant is a radio presenter, actor, notorious pantomime dame and life-long vinyl collector, which has certainly influenced one of his choices from the Treasures exhibition.
Len Pennie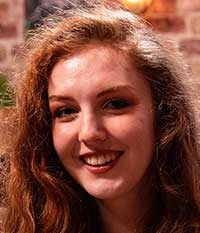 Len is a poet who found international success online with her 'Scots Word of the Day' series on social media. Her selections from the exhibition reflect her love for Scotland, and the spirit of bold adventure.
Sanjeev Kohli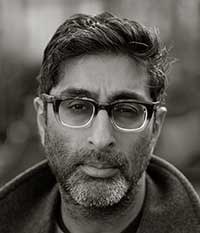 A man of many hats, Sanjeev is a writer, actor, comedian and presenter whose academic, mathematical background informs his choice of one of the most significant moments in the information age.
Additional