Continuing our National Library of Scotland Treasures exhibition podcast series.
In episode 3:
Presenter and journalist Martel Maxwell chooses the archives of one of Scotland's greatest publishers to discuss,
Comedian Jamie MacDonald delves deeper into the audio collection from the exhibition, 
Fellow comedian Jo Caulfield discovers the diaries of Isobel Wylie Hutchison.
Hosted by Julia Sutherland.
Guests
Martel Maxwell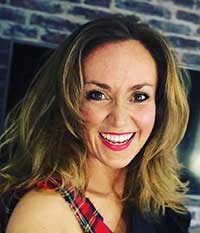 Presenter and journalist Martel is an ambassador for Dundee, and so was naturally drawn towards her hometown's most successful publishers, who have touched the lives of thousands across Scotland and beyond.
Jamie MacDonald
Actor, comedian and model Jamie MacDonald was drawn towards parts of the vast audio collection the National Library holds, discovering a fiddle player considered to be a superstar of his era.
Jo Caulfield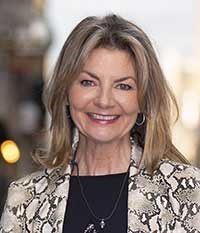 Stand-up comedian Jo Caulfield has made Edinburgh her new home, and has found a new fascination in lesser known, strong women from the past. This is borne out in her intriguing selections for the podcast.
Additional