This exhibition reveals how women have overcome physical and social barriers to spend time in the mountains — not only as climbers but as writers, artists and leaders.
This exhibition will run from 10 July 2021 to 28 May 2022.
For centuries, the hills in Scotland have provided inspiration and solace to women from all walks of life.
Whether a dairymaid wandering on a hot summer evening, a young woman exploring Ben Lomond or a working mum training for her trip to the Himalayas, their stories can inspire us even now.
As authors and walkers, the achievements of these women have been ignored, undervalued and lost over time. Many of the women, educated and wealthy enough to travel and spend their leisure time as they wished, were under pressure from society to conform.
Each woman has a link to Scotland, either living or climbing here. 'Petticoats and Pinnacles' tells their stories through books, journals, diaries and letters, as well as photographs, film and even their climbing equipment.

I owe a supreme debt of gratitude to the mountains for knocking from me the shackles of conventionality.
Elizabeth Le Blond, 'Then and now',
Ladies' Alpine Club Yearbook, 1932.
In this video, Maps, Mountaineering and Polar Collections Curator Paula Williams introduces the 'Petticoats and Pinnacles' exhibition.
Themes
The exhibition explores how attitudes to the mountains changed from being seen as dark, wild spaces to places of solace and well-being.
Attitudes to women walking and climbing in the mountains also changed, from outrage to acceptance.
Society's reaction influenced how and to whom the women told their stories.
The women
The recorded history of Scots women in the mountains spans 250 years. This exhibition highlights several key women and the profound contributions they made to literature, art, science and society, and their relationship with the mountains.
Influencers like Anne Grant and Nan Shepherd have helped shape our relationships with wild spaces. Intrepid travellers like Isabella Bird broke new ground for women. Botanist Isobel Wylie Hutchison was an accidental mountaineer — discovering joy and inspiration on the high peaks in pursuit of other goals. In contrast, the climbers pushed at the boundaries of women's climbing, making first ascents and becoming leaders and mentors for other climbers. Each figure brings a distinct perspective.
Influencers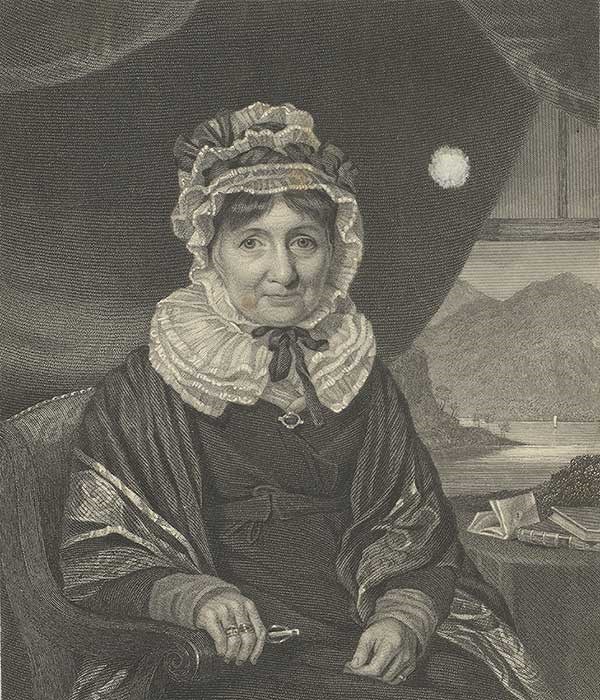 Anne Grant
Anne Grant (1755-1838) was a Scottish poet and author, who described living amongst the Gaelic people and mountains around Laggan. 
Nan Shepherd (1893-1981) was the author of 'The Living Mountain', which is recognised as one of the most influential pieces of nature writing of the 20th century.
Travellers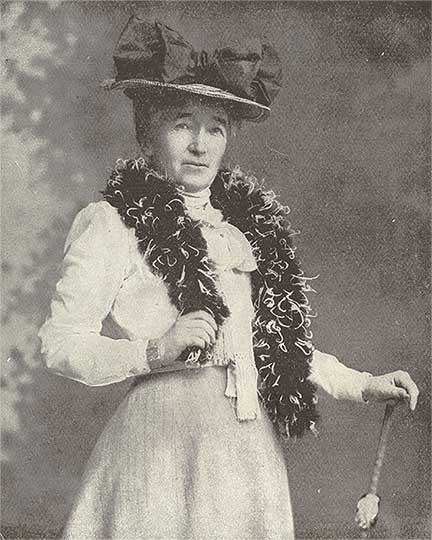 Jane Duncan
Isabella Bird (1831-1904) was an explorer, world traveller, writer, photographer and naturalist. She completed the third ascent of Longs Peak in Colorado. Read more about Isabella on our 'Aiming high' resource
Jane Duncan (1848-1909) was the first European woman to travel through the Chang La, Ladakh.
First expedition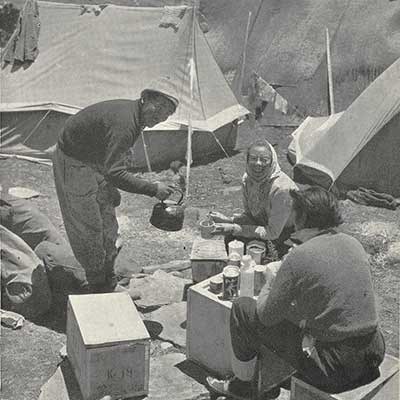 Himalayan base campThe Scottish Ladies Himalayan Expedition completed the first all-female expedition to the Himalayas in 1955.
Betty Stark, Monica Jackson and Evelyn Camrass explored and mapped in the Jugal Himal, climbing and naming Gyalgen Peak (6,151 metres) after their Nepalese team leader.
Read more about Evelyn on our 'Aiming high' resource.
Interactive activities
Audio tour
You can enjoy our 'Petticoats and Pinnacles' audio tour on Smartify. The audio tour is available through the Smartify app, which is free to download. If you have a smartphone, you can download the app on our free WiFi at the exhibition, or download it and listen to the tour at home. We are unable to provide headphones, but we recommend you bring some for the best listening experience.
Touchscreen game
Discover the magic and mystery of mountains while solving a series of challenges in our family-friendly touchscreen game. For the best experience, we recommend that visitors aged eight or less play with help from a grown-up.
Activity trail
You can pick up a free family activity trail outside the gallery.
Opening hours
Opening times for 'Petticoats and Pinnacles' in our George IV Bridge building in Edinburgh are:
Monday to Saturday, from 10.00 to 16.00.
Admission is free.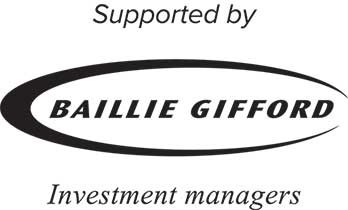 We are grateful to Baillie Gifford for their generous support of this exhibition.
Additional