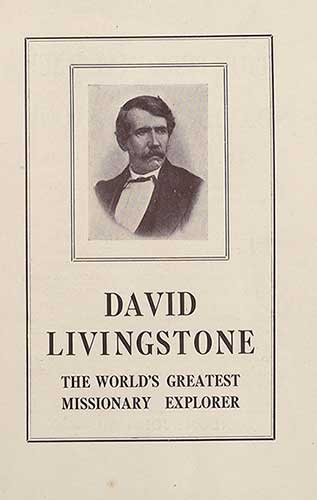 Promotional pamphlet for works about Dr David Livingstone [Library reference: MS.42442]
David Livingstone  possibly became even more popular after his death.
Livingstone's writings are now valued as a rich source for the history of Africans.
His pioneering cartography of eastern Angola and the area that is now Botswana, Zambia, and Malawi was only one of his skills as an amateur field-scientist.
The Scottish missionary and explorer was buried in Westminster Abbey, and statues and tributes were raised throughout the world to his memory.
A great many books have also been published about this missionary and his travels.