Our first online exhibition of archive footage charted the varied stories of Scotland's women in the 21st century. It premiered live on 20 July 2020 and was available until 20 September 2020.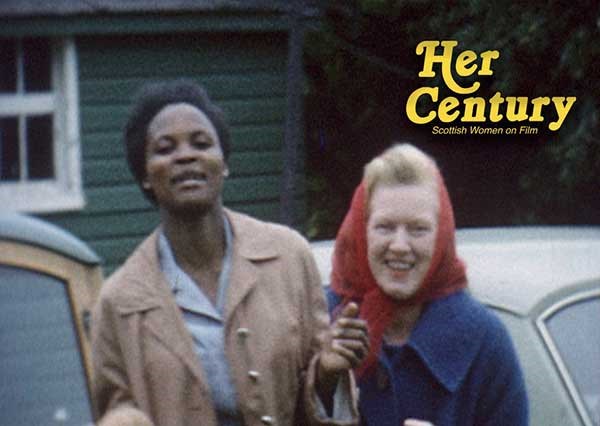 Women in Scotland have lived through major social change in the past 100 years
They have challenged their roles in society, fighting for equality: at work and at home, from classroom to croft, from girlhood to motherhood.
Viewers discovered their stories in 'Her Century', a timely collection of archive film curated by National Library of Scotland's Moving Image Archive, in partnership with Film Hub Scotland.
Viewers could explore overlooked moments in the lives of Scotland's 20th-century women.
More about the programme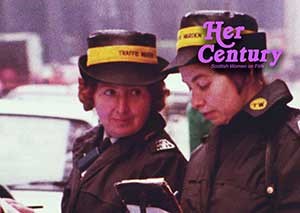 Curated by Dr Emily Munro and edited by Stuart Wilson, 'Her Century' started life as a touring programme.
With the support of Film Hub Scotland, it toured Scottish venues from September 2019 to March 2020.
Emily says:
'The films selected for this programme are as wide-ranging as their subject matter.
'They include educational and promotional material, amateur footage and propaganda.
'The women represented here include crofters, campaigners, factory workers, psychologists, mothers, pilots and educators. Seen together, they show great variation in women's roles over time.
'The last century was a time of rapid social change in which "a woman's place" was contested and redefined.
'I wanted to steer away from the "monumental" moments of suffrage and the two world wars, drawing instead on the variety of ways in which ordinary women and girls have been represented on film, as scholars, workers, mothers and friends.'
The 'Her Century' website is available through the Internet Archive.
Additional