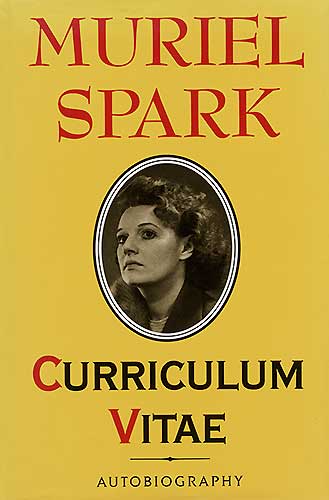 'Curriculum Vitae' (1992).
Muriel Spark's autobiography, 'Curriculum Vitae', is a work of lyrical insight and poetic finesse, where the factual events of her life are presented in the style of fiction.
From her upbringing in Edinburgh to the publication of her first novel, the book reveals Spark's steely determination:
'I knew my troubles to be temporary if I decided so', she writes.
During her years in Tuscany, Spark continued to attract high profile correspondents — none more so than Jacqueline Kennedy Onassis.
Mrs Onassis made a handwritten offer for world-wide rights to Spark's autobiography. Spark politely declined.