From Mary Queen of Scots' last letter, written six hours before her execution, to photographs of the First World War, learn about the history of Scotland and the wider world through National Library of Scotland resources.
Discover the past and understand people, past events and societies.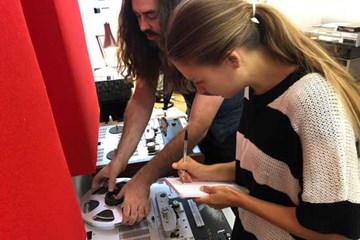 Discover how to use sound as a starting point to learn about the past, inspire creativity and more.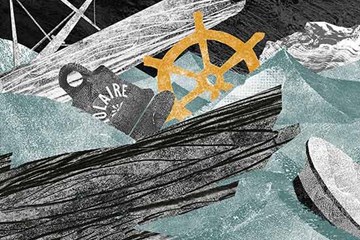 Learn about the sinking of HMY Iolaire on 1 January 1919 through contributions from the community on the Isle of Lewis and related items in our map and modern collections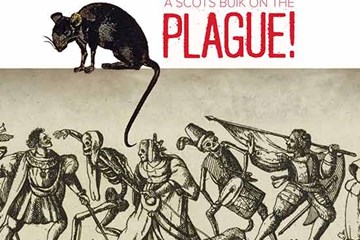 Learn about the history of the plague in Scotland and see Scotland's first printed medical book. Written in Scots and published in 1568, you can browse through each page online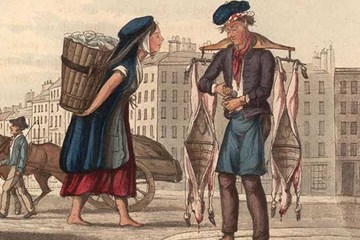 'Lifting the lid on Scottish food history' explores Scotland's natural larder through items in the National Library of Scotland's collections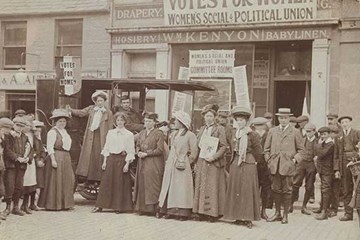 'A guid cause: The women's suffrage movement in Scotland' learning resource with activities for secondary school students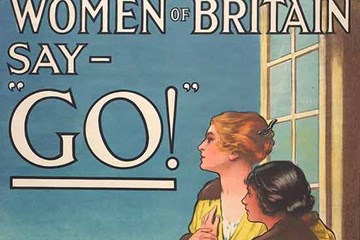 The 'Women in the Great War' resource looks at women's role in the First World War, using archive material from the National Library of Scotland collections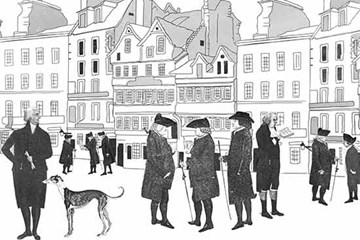 This resource for secondary school students features material and suggested activities relating to the Scottish Enlightenment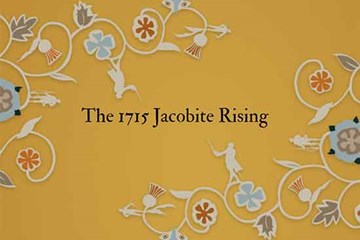 1715 Jacobite rising
Learn about the key characters and events that led to the 1715 Jacobite rising
Additional