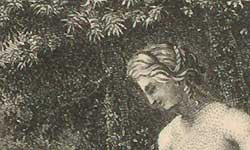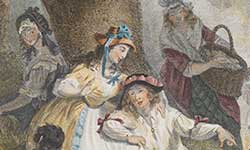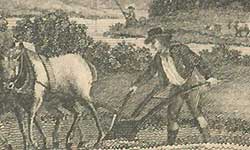 Illustrated editions of James Thomson's 'The Seasons' had been available in London from 1730, when his cycle of four poems was completed.
Because of exclusivity rights restrictions, the poems were not produced in Scotland until decades later.
The London-based monopoly on copyright collapsed in the early 1780s.
New Scottish editions with ambitious illustrations of Thomson's work emerged, offering a new perspective on the much-loved Scottish poem.
See also: 'Spring' illustration, 1793