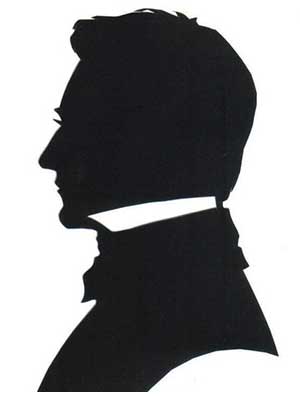 John Murray III's cousin, Robert Cooke, joined the firm in 1837. Before this, he completed an apprenticeship at the publisher Longmans.
After joining the family firm, he was made a partner and had a good working relationship with John Murray IV.
Cooke was good friends with Murray author George Borrow, the traveller and writer on Spain.
Having established himself as integral to the firm, he continued to be actively involved with the business throughout his life.