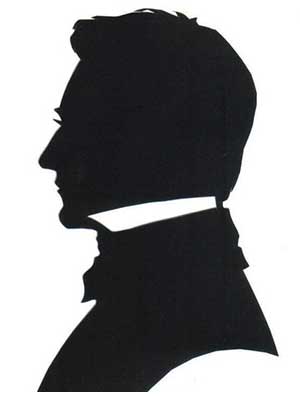 Alexander Henry Hallam Murray, known as 'Hallam', was the younger brother of John Murray IV.
Like most young men of his social class, he received a good education. He then attended Slade School of Fine Art. He subsequently became a distinguished artist who regularly exhibited at the Royal Academy.
Design skills
Hallam joined the firm in 1876 and became a partner in 1884. His artistic and graphic design skills were put to good use producing outstanding illustrations — for example, in H W Nevinson's 'Sketches on the Old Road through France to Florence' (1904.
He also designed book covers for Murray titles, including the works of archaeologist Heinrich Schliemann.
Hallam travelled extensively in Europe and the world, and he took on responsibility for the 'Handbooks for Travellers'. He also wrote 'The High Road of Empire ' (1905).
Break with the firm
In 1892 John Murray IV inherited five-eighths of the business and the Albemarle Street premises, with Hallam getting the remaining three-eighths and the Newstead property.
However, that year Hallam and John Murray IV began quarrelling and were never to be fully reconciled.
Following a further dispute Hallam resigned from the firm in 1908. He retained ownership of Newstead, and sold it shortly after the First World War.