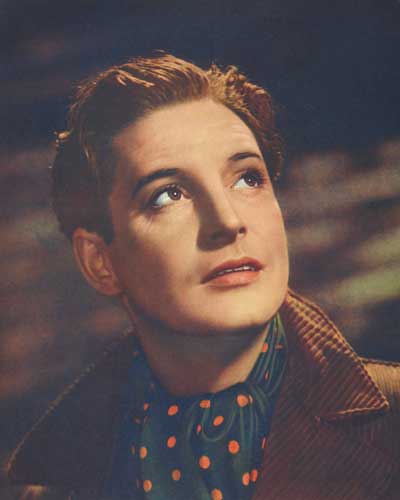 Robert Donat was a British matinee idol in the 1930s.
In 1935 he had two — or perhaps three — Scottish roles.
Alfred Hitchcock let him loose on the Forth Bridge in his film version of John Buchan's 'The 39 steps'.
And in 'The ghost goes west', Donat played both the Jacobite ancestral ghost and the cash-strapped modern-day laird who follow a castle to Florida.
Films, annuals, posters, photos and much more were on show in 'Going to the pictures', our exhibition on cinema-going in Scotland, which ran at the National Library of Scotland from 15 June to 28 October 2012.